At Benowa Children's Centre we're very proud of our professional and dedicated team.
Being nature based child care centres our educators must have a genuine appreciation for the benefits of nature play and a passion for education in the outdoors.
They must have an enthusiasm for teaching and learning, and a willingness to share their passions, traditions and beliefs with our centre's community.
The ability to communicate effectively with children, parents and peers is essential, along with a professional work ethic reflecting co-operation, flexibility and respect.
If you believe your professional ethos aligns with our centres we welcome you to send us your CV for consideration.  This can be sent to educationalleader@gcchildcarecentres.com.au
Current Job Vacancies
Please check back again.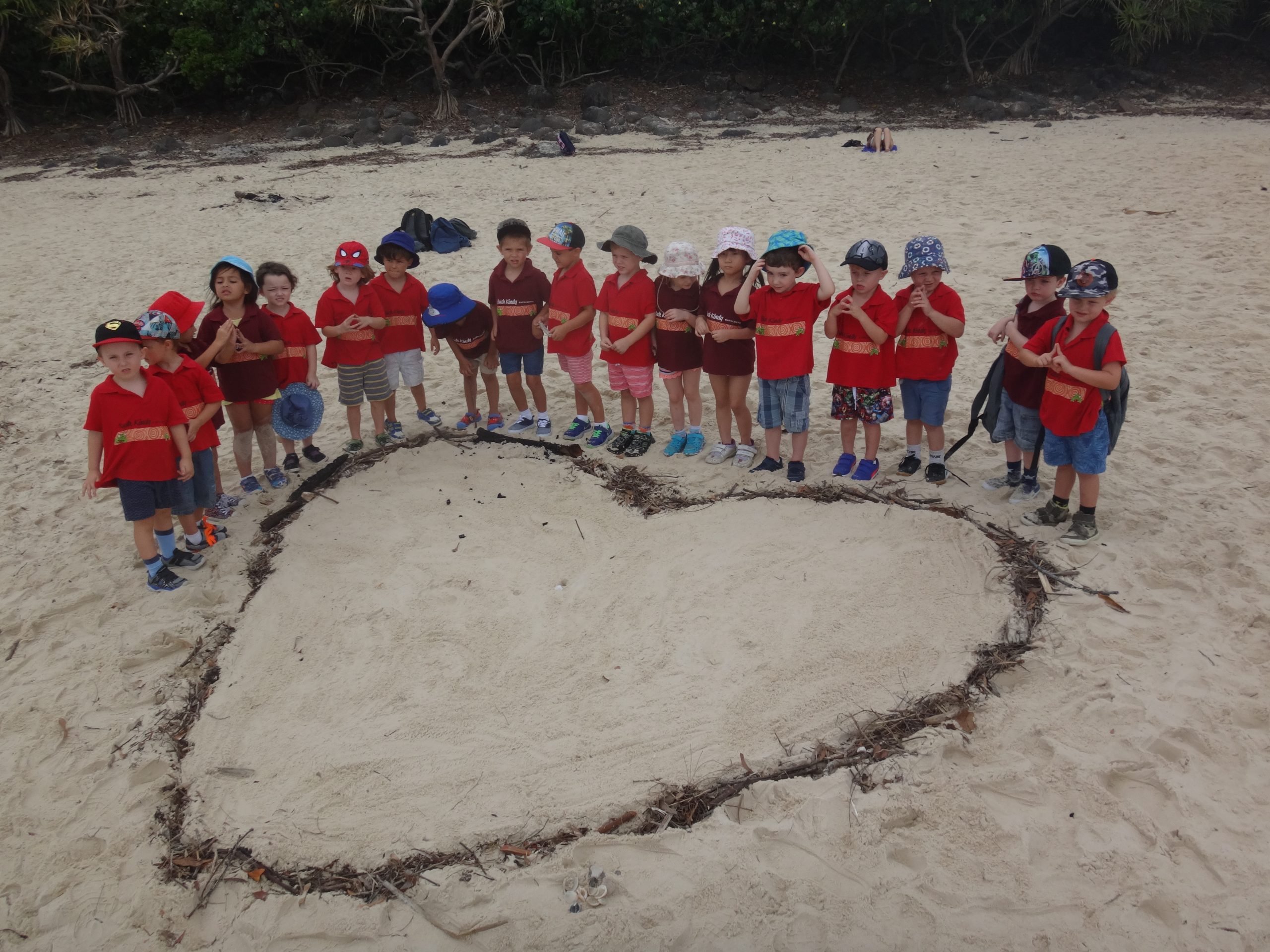 Choose the best child care for your family