Benowa Childrens' Centre welcomes children from all around the world as part of our Australian Global Education Program.
The program allows children from other countries to experience our Early Education curriculum in a multi-cultural environment where they participate in basic English lessons, our unique Bush Explorers nature-play program and other cultural classes with Australian students.
It's a wonderful opportunity for our Australian children too as they share our Australian culture and hospitality with the visiting children and learn about other countries and traditions.
Parents and siblings are also encouraged to travel with the group to participate in English classes, learn more about Australia and sightsee.
Please download our prospectus for more information about the program, or you may email us directly using our contact form to discuss designing a program that is perfect for your group of students and their families.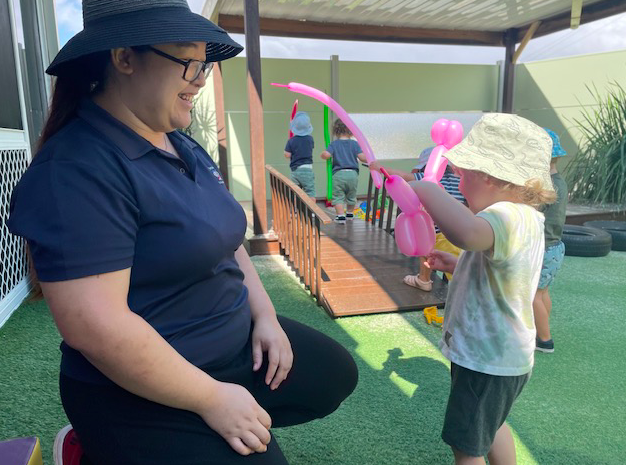 Choose the best child care for your family